Tampa Business Broker, Dave DeCamella
Do You Want to Sell Your Business in Tampa Bay, St. Petersburg or Clearwater Area?
Meet Tampa Business Broker, Dave DeCamella
As an award-winning St. Petersburg – Tampa business broker, I help entrepreneurs sell or buy a business in industries as diverse as Distribution to Manufacturing, HVAC to Plumbing, Pizza Shops to Restaurants, Fitness Centers to Hair Salons, etc. Deeply entrenched in the Tampa Bay region, I serve entrepreneurs in the greater Tampa, St. Petersburg and Clearwater area. My deals vary in value from $50,000 – $5 million and beyond.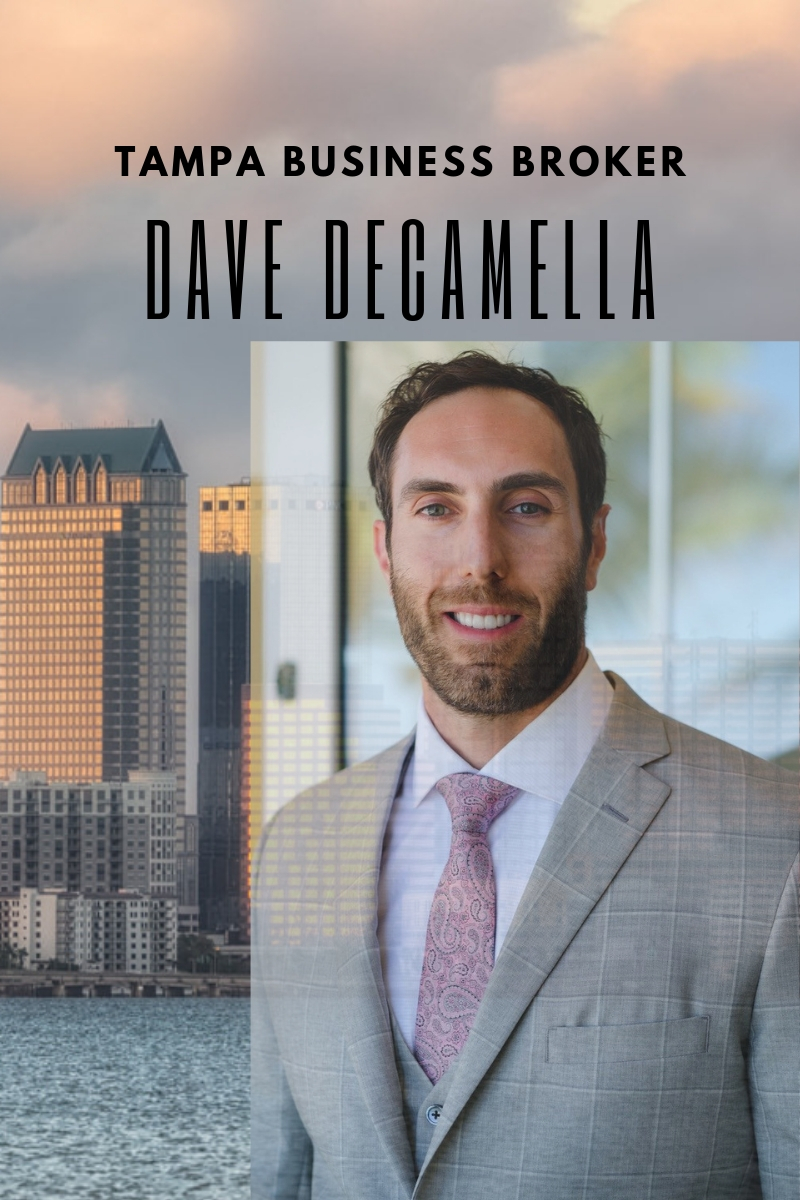 Business owners in Tampa, St. Petersburg and Clearwater area return to Tampa Business Broker Dave DeCamella for his unique ability to create win-win deals when selling or buying privately held companies.
2023 marks his 12th year.
Detail-oriented
"I recently completed the successful sale of a three building, industrial investment complex with Dave Decamella. His communication skills and attention to detail were instrumental in closing the deal. We look forward to working with Dave again in the future."
Deron Thomas
Knowledgeable
"Dave is professional and knowledgeable with exmeplary customer care! His attention to detail and meticulous due diligence is top notch!"
Monica Haberlin
Professional
"Dave assisted me throughout the entire process of purchasing my first business. He's very knowledgeable, professional, experienced and quickly responsive.  Would highly recommend using his services."
Michael Shaefer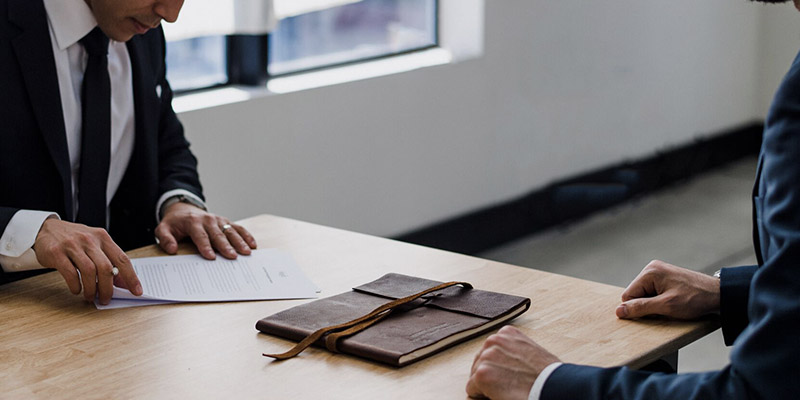 Sell A Business
As a business broker my job is to sell your business in Tampa, St. Petersburg and Clearwater area for the most amount of money possible with the least amount of inconvenience to you. I will support you with all the selling details so that you can keep the daily running of your business intact.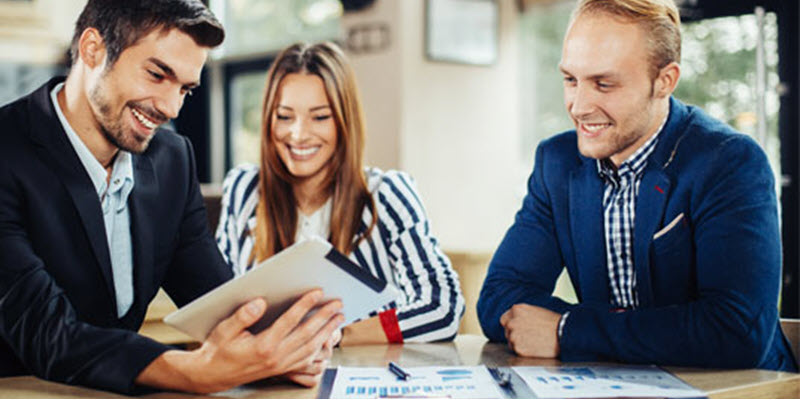 Buy A Business
It is tempting to try to buy a business without a Business Broker, but you cannot be sure you are getting the best deal nor that the details are fully executed correctly. Plus, how do you know what this kind of business is worth here in Tampa, St. Petersburg and Clearwater area?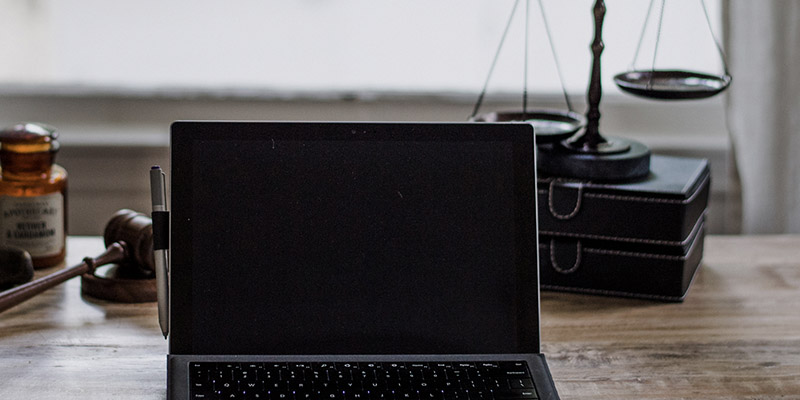 Business Valuation
As a professional business broker in Tampa, St. Petersburg and Clearwater area, I do not charge for business valuation. I start with a confidential analysis of your operations, finances, market potential and trends. I then use this information to generate a business profile…
My Process For Buyers
Buy a Business in Tampa, FL
There is no need to call a Tampa, St. Petersburg or Clearwater business broker until you are within 3 – 6 months of being available to close. For buyers, the lead time is spent getting your Personal Financial Statement in order, and then taking a broad inventory of your experience.  It is a rare entrepreneur who can buy and operate a successful restaurant without significant familiarity with the food business!
My Process For Sellers
Don't Let Complexity Hold You Back
As a seasoned Business Broker in Tampa, St. Petersburg and Clearwater area, I always begin my relationship with a seller with a confidential conversation. Then I look at numbers and the operational side of your business.  Your goals are as important as market analysis; all of which I undertake meticulously so that you can continue to run your business, day-to-day. In the same way that every business is different, so then is our path to the closing table, and the length of time that a transaction takes.  You should not be surprised if the whole process is 12 – 14 months; sometimes things move along more swiftly. Equally, there are other mitigating circumstances that can push the sale of a Tampa Bay area business, a St. Petersburg or a Clearwater area business into a year or more.

Transworld Business Advisors is the world leader in the marketing and sales of businesses, franchises and commercial real estate. Whether you represent an acquisition-minded corporation or are personally interested in owning your own company anywhere in in Tampa, St. Petersburg, Clearwater and other areas, Transworld offers the professional services that successfully bring buyers and sellers together.
the power and reach of transworld business advisors
This is my 12th year as an active business broker in Tampa, St. Petersburg and Clearwater area. I am the Regional Director for the Transworld Business Advisors' Tampa team. Our offices are located in St. Petersburg, where we have 13 business brokers actively engaged in the seamless transition of businesses from one owner to another. Transworld has sold over 10,000 businesses, with over 600+ business brokers operating from 250+ offices worldwide.
2023 Business Broker Awards
2023 was an unprecedented year for all of us.  Like so many, I buckled up and went all in; and the work was rewarded.
I earned the prestigious Certified Business Intermediary designation and two awards from Transworld Business Advisors – the President's Cup and Most Number of Transactions for 2023.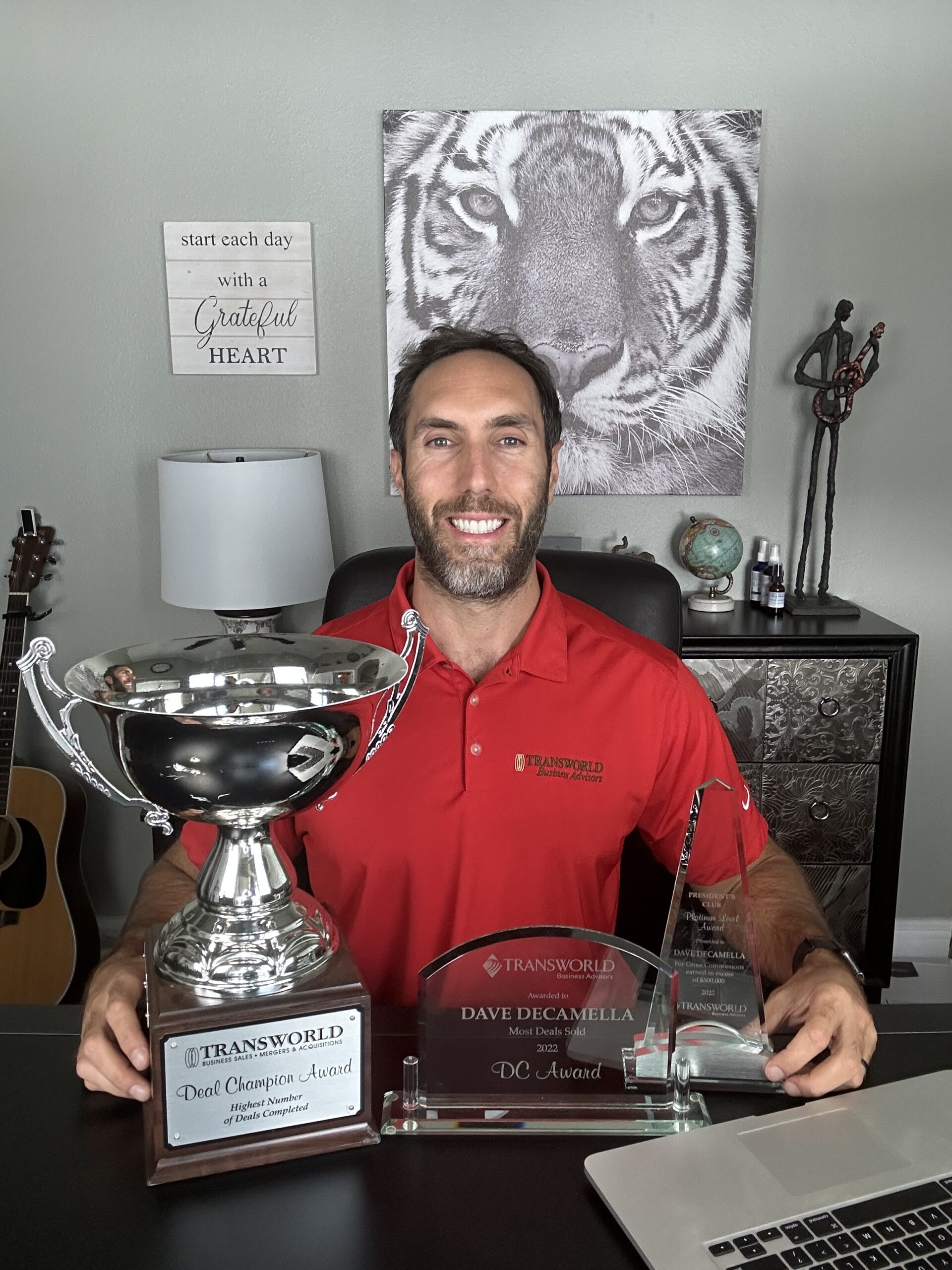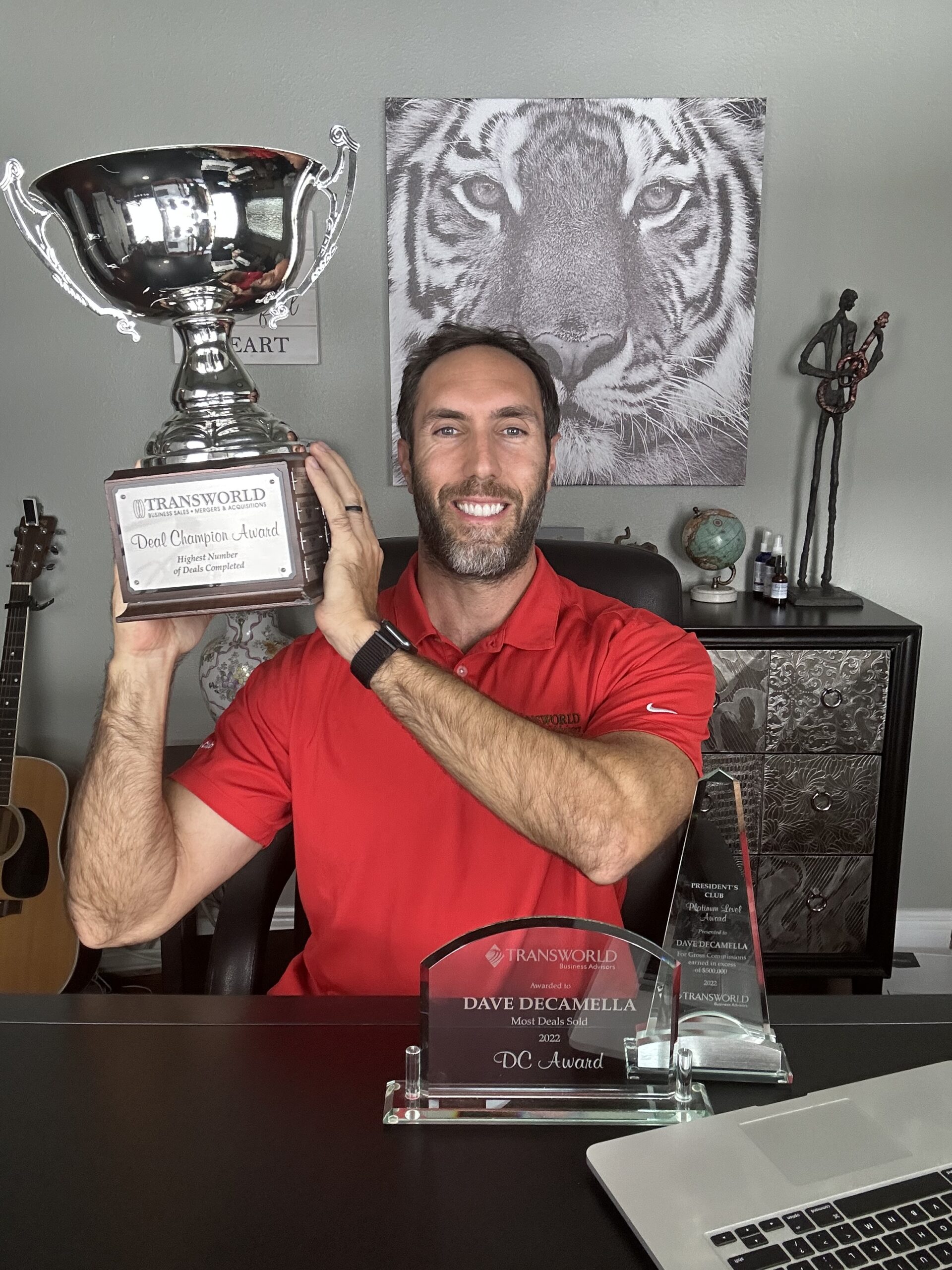 "Dave was an incredible broker with the acquisition of a new business in Pinellas county FL. He represented both my husband and I as the buyer as well as the seller which is no easy task. He was up for the challenge. He went above & beyond to make sure the needs of both parties were met. He seriously exceeded all our expectations. He is always available for you and is very conscientious in brokering the negotiations, paperwork, and next steps. My husband and I truly believe he saved our deal when we hit challenges with the seller. We would HIGHLY recommend him if you are looking to sell your business or if you're a buyer. You won't find a better person to help you! "
"Dave helped me buy my first business. I used him again at a later date to sell a business, which I think says a lot. He is very professional, accessible, knowledgeable, and will go to bat for you. I highly recommend him."
"So helpful. I worked with Dave and he really was very professional and extremely flexible to my needs. Couldn't have picked a better partner to help me with my acquisition…"
Join Me
My Clients Are Like Family
There is nothing more satisfying than helping a business owner find a great buyer to carry on the growth and success of what he had built. Equally, when a solo-preneur finally breaks free of the concrete jungle to go it alone, it is inspiring. When you sell or buy a business  with me, you become part of my business family.  You automatically get my loyalty and my best professional expertise to make your deal be the best it can be. It's what gets me out in the morning, and what I hope to be remembered for. 
To be a St Petersburg Business Broker and a Tampa Business Broker is both different and the same.
It's all the Tampa – St. Petersburg – Clearwater Region of Tampa Bay, with cultural, business and lifestyle sublteties only a local would know.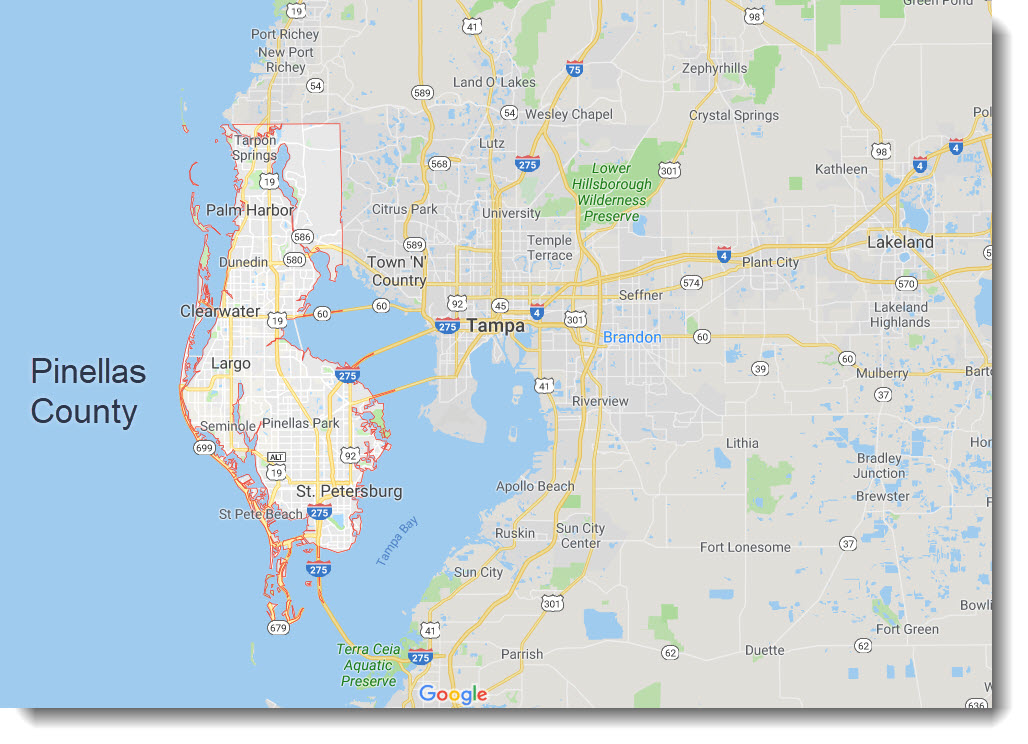 Pinellas County
St Petersburg & Clearwater
Pinellas County is as much about Salt Life, and the beach as anything else. The peninsula, bordered by the Gulf and Tampa Bay, is home to over 1 million people.  While the county seat is Clearwater, the largest city is St. Petersburg.  Our Transworld offices are located in St. Petersburg, though we always recommend visitors make an appointment. The broker team is most often in the field with our sellers helping them get their business ready for sale.
Select Businesses For Sale in Pinellas County/ St Petersburg & Clearwater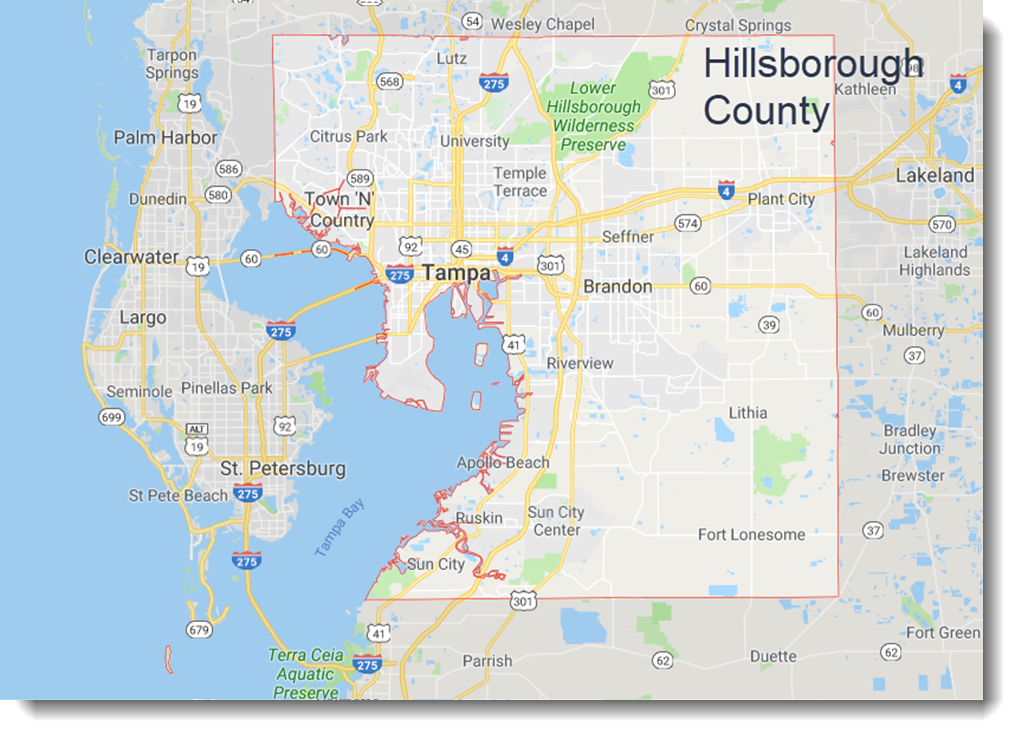 Hillsborough County
Tampa
Hillsborough County is the corporate center for the Tampa Bay area. It is where the stadium is and the major sports arenas. While the 2010 Census county 1.2 million residents, we know that that number is considerably higher today. Tampa has expanded at an unprecedented rate over the last decade, make it the most populated county outside of the Miami Metropolitan Area.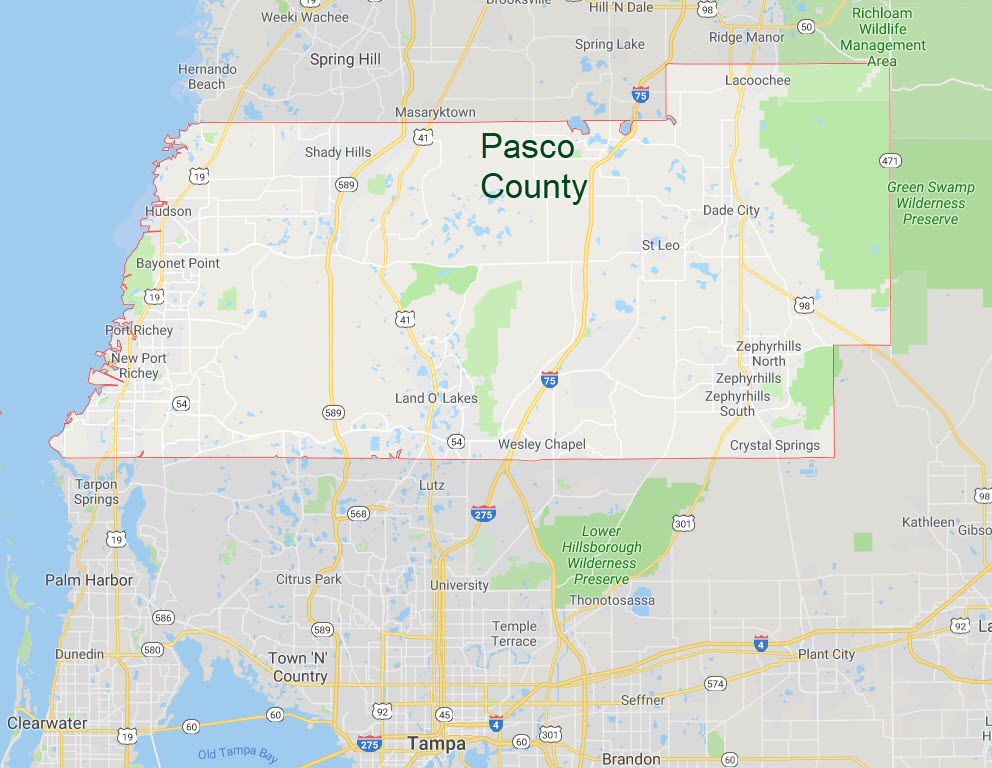 Pasco County
Tampa Suburb
Pasco County is one of the fast-developing suburbs for the entire Tampa Bay Area. There are many new developments opening up here, with small businesses following as quickly as can be built. While Dade City is the official county seat, there are duplicate city offices and court facilities in the state's west coastal area of the New Port Richey where the popular Chasco Fiesta is held every year.
Select Businesses For Sale in Pasco County/Tampa Suburb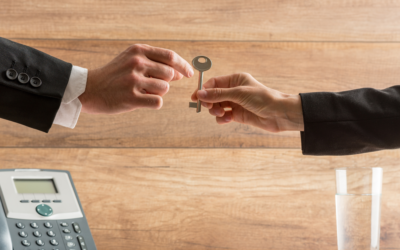 While some business owners may think that the hardest part is over once they decide to sell their business, there is still much work to be done. Ensuring the continued operation of the business without the owner's presence is crucial. Working with an experienced...
read more