Buy a Business In Tampa – St. Petersburg – Clearwater
Buying a business is a great way to begin or continue your journey on the road to financial freedom! Whatever has brought you to this point, you are reading this for a reason, and you've decided that buying a business is right for you.
Click the tab below to see all of the current Tampa Bay Area Businesses for Sale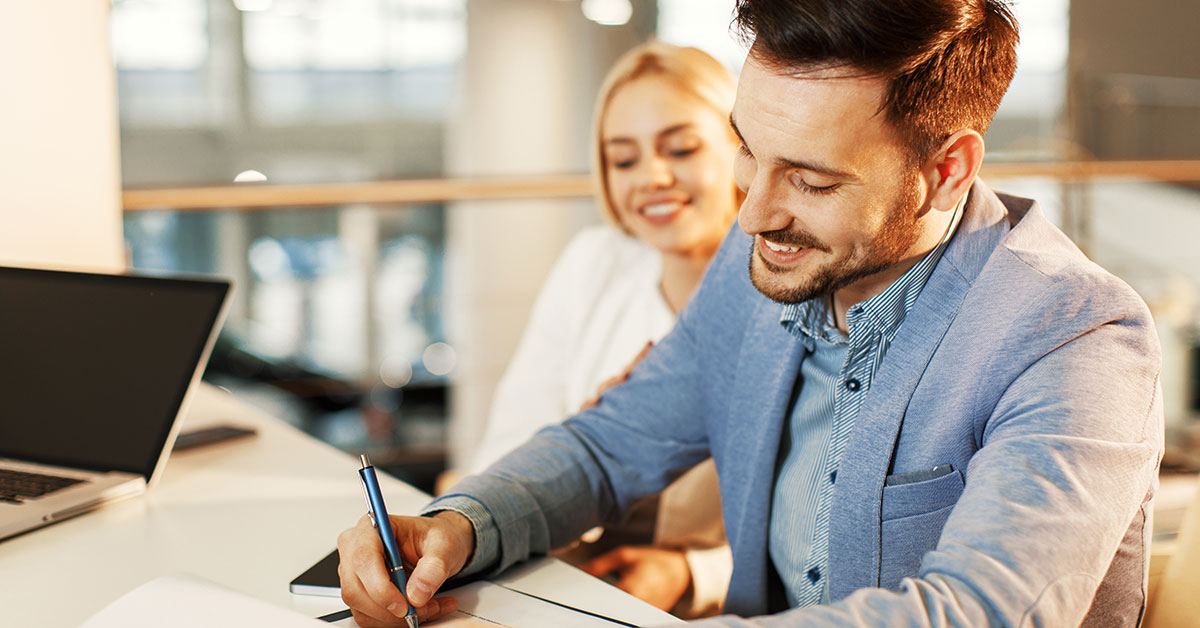 Buy An Existing Business
When you buy an existing business, you buy more than the business itself. There are intangibles that can save you thousands of dollars in wasted time and costly mistakes.  Succinctly, you are getting:-
An Established Business. That there is a positive bottom line can assure you of Proof of Concept   There is usually history with a track record and records to bear out whatever the company story is. This is a luxury you will not have available to you if you have to start a business from the ground up.
Business Relationships. There are already existing relationships  with clients, but just importantly wtih vendors.
Mitigated Risk.  .enjoy actual operating results, rather than projected results. well trained staff, systems that function enough to deliver the results shown.
Price and Terms.  When purchasing an established business, the buyer knows exactly what he or she is getting for his money. In most cases, the seller is also willing to take a reasonable down payment and then finance the balance of the purchase price.
Unwritten Guarantee. Seller Financing – will train you in operating the business and, many times, has a vested interest in your continued success.
Buy A Business in Tampa
Here is what you need to have at the ready
Personal Financial Statement
Your Past Experience
Documents if buying through the E2 Visa Process
To see what a typical Personal Financial Statement looks like, please click this link –
…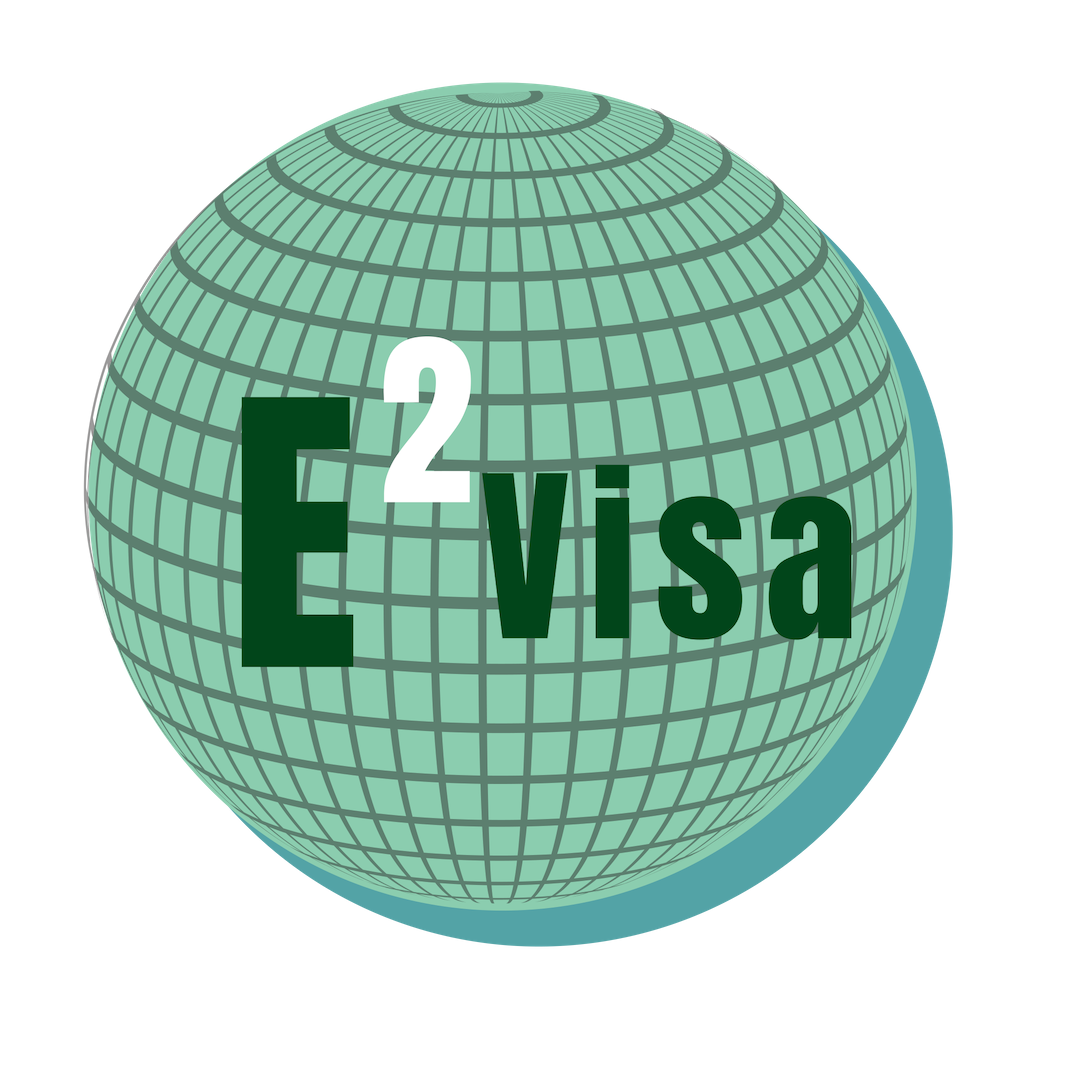 International Buyers
The E-2 treaty investor visa is a nonimmigrant visa that allows foreign investors to enter the US and manage/develop their US business. It is not permanent residence status aka a green card. It is a temporary way to live and work in the US for the investor, their spouse and children under 21.
More is covered in a recent blog post on E2 Visa questions.
Do You Have a Team?
You may need a lawyer and an accountant or a tax attorney… if you are not familiar with the  kinds of documents that tend to show up in any Due Diligence Process of buying a business.  If you are new to the area, or have yet to find someone you can trust, I have had the good fortune to work alongside some excellent professionals and would be very happy to make a referral.
This is not a complete list, nor ALL of the possible documents you will have the opportunity to examine. Some businesses are sold with a lot less, and the deal progresses quite sucessfully and satisfactorily. But you should not feel intimidated by any of the following without getting professional advice:
Corporate Tax Returns for the past 3 years.
Proof of Sales (POS Sales Log, Z Tape Credit Card and Cash Settlement statements

Invoices (Expenses) by Vendor such as: COGS Bills, Utility Bills, Preventive Maintenance Records & Other Vendors Invoices that could help in the verification of expenses.

Expenses by Vendor Summary for each year in question.
Bank Account Monthly Reconciliation with Bank Statement, Check Journal and Reconciliation report.
Merchant (Credit Card Payment)Monthly Statements.
Payroll Forms F940, F941, UCT6, W-2, W3, 1099 and 1096 for each QTR/Year with proof of payment.
Trial Balance and General Journal for each Year.
Employee Time Record and Independent Contractor (1099 Employees) Settlement Sheet.
General Ledger by Account Category for each year Separate.
Profit and Loss for each Year/Month Separate.
Balance Sheet for each Year/Moth Separate.
 Trail Balance for each Year Separate.
1120 S 1065 or 1040 C with all schedules such as ( K-1, SH Basis F4562, & WK Schedule).
Tangible Personal Property Report for Each Year with the Property Appraiser where business is located.
FLDOR Sales Tax E File Report by Month.
Copies of all Leases and Contracts still in existence including lease for premises.
Copies of all insurance policies and related invoices for the for past 2 years.
Copies of owner's W2's and 1040 for past 2 years.
Detailed list of all equipment and supplies including invoices where possible.
Name and telephone number of your Accountant.
Detailed schedule of owner benefits or Re-Casts including "add-backs" for personal expenses.
Current Balance Sheet and Income Statement.
Invoices and detailed list of Leasehold Improvements.
List of all FF&E (Furnishings, Fixtures & Equipment) that will convey.
Disclaimer: Dave DeCamella is not a Certified Public Accountant and does NOT, and can NOT, direct what the Due Diligence requirements are.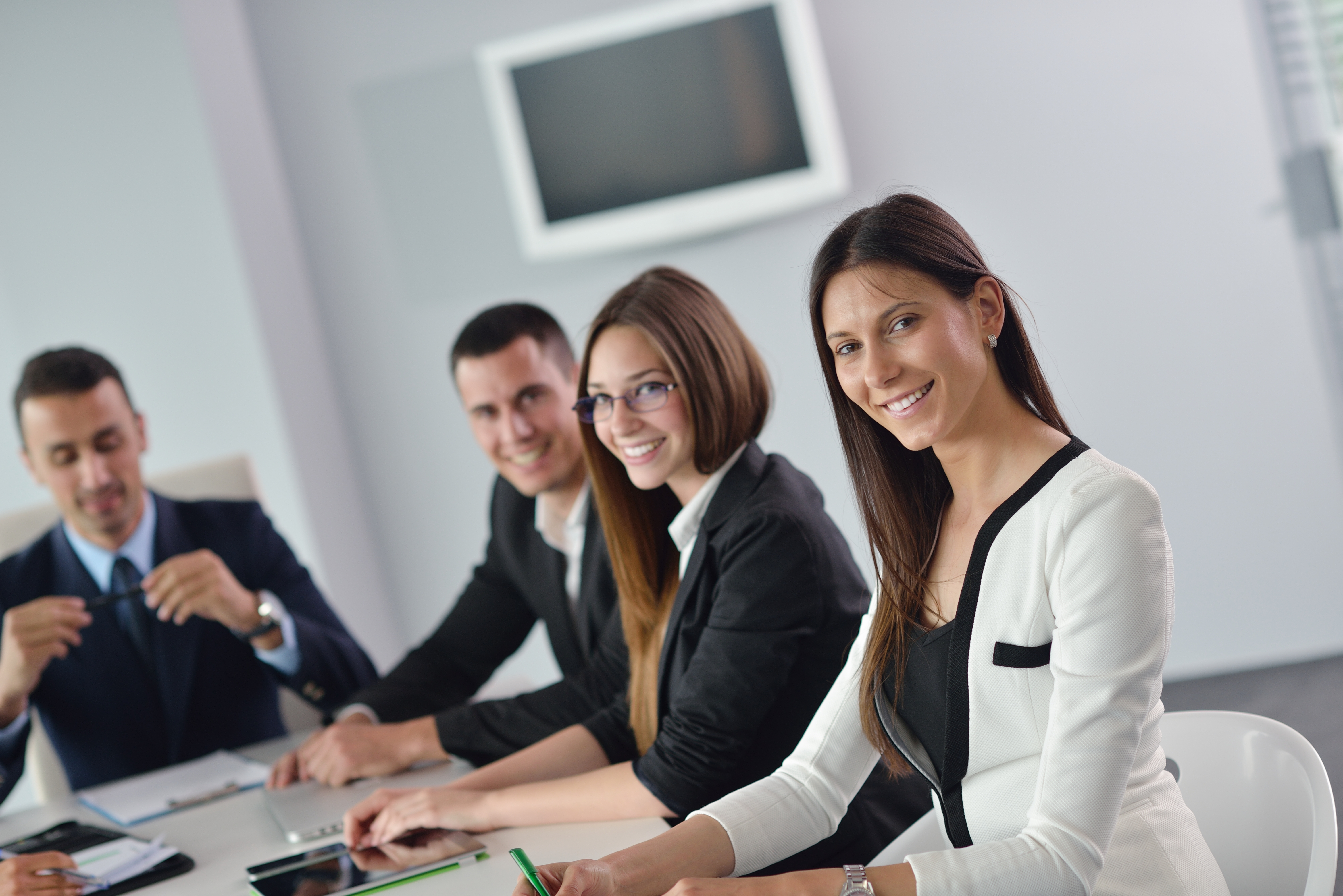 What Will The Process Of Buying A Company Cost Me?
Transworld Tampa Business Broker fees are generally paid by the seller not the buyer. However, other costs do arise. Legal and accounting fees are generally required and additional startup costs may also come into play.
Will The Current Owners Train Me To Run The Company?
Depending on the complexities of the business, the former owner will offer varying levels of training. On most small businesses, the owner will offer training for two to four weeks at no cost to the new owner.
How Do I Know That The Profit Figures That The Sellers Claim Are True?
As part of the acquisition process, you will have to go through "due diligence." During this period the seller is required to present documents to verify his profit numbers.
Will I Have To Come Up With The Entire Purchase Price?
No, while 100% of the purchase price is sometimes required, sellers will frequently provide owner financing to some extent. Additionally, a bank may be able to loan up to 80% of the purchase price through a loan sponsored by the Small Business Administration.
How Much Money Will It Take To Buy A Small Business?
Businesses vary in price a great deal.  However, it would be unlikely that one could buy a business with much less of a down payment than $50,000.
Contact Me
I respond to email, text, phone, fax with equal speed and transparency. Whatever mode of communication is best for you works for me.
400 Carillon Pkwy #110, St Petersburg, FL 33716
M-F: 8am-5pm, S-S: Closed