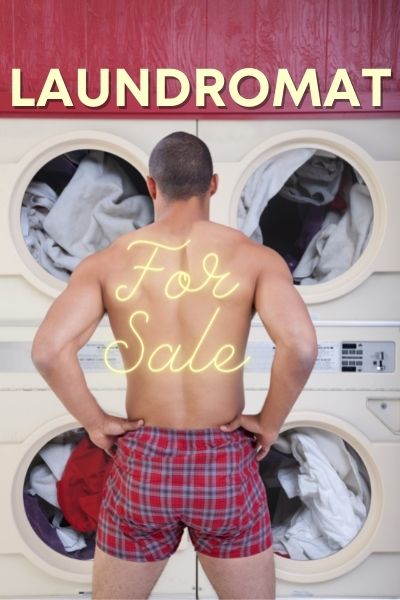 Two Highly Successful locally owned and operated Coin Laundromats with a Dry-Cleaning Plant, drop store, and Routes. Both locations are in highly visible, high traffic areas, with many repeat customers.
The main location operates as both a Coin Laundry and Dry-cleaning Plant and provides pick up and drop off services. The alternate location is a Coin Laundromat with a dry-cleaning drop store. Both the Building and Property of the first location are included in the sale, while the alternate location is operated under a separate lease.
This complete Garment-care business provides
Top- quality dry cleaning.
Executive shirt service.
Alterations,
Leather and Suede cleaning,
Area rug cleaning.
Wedding Dress cleaning and preservation,
along with two modern, self-service laundromats, offering highly profitable, robust Wash Dry Fold services. Also included with the business are two high-growth Residential and Commercial Pick-up and Delivery Routes for Dry Cleaning and Wash Dry Fold.
This business includes a well-trained and experienced part- time staff with two full-time Managers. Excellent training for new owner will be provided. This is a profitable, easy to learn business, with excellent potential for growth.
Annual Sales: $658,460
Adjusted Net: $169,713
Asking Price: $1.2 million
Cash Down: $190,000