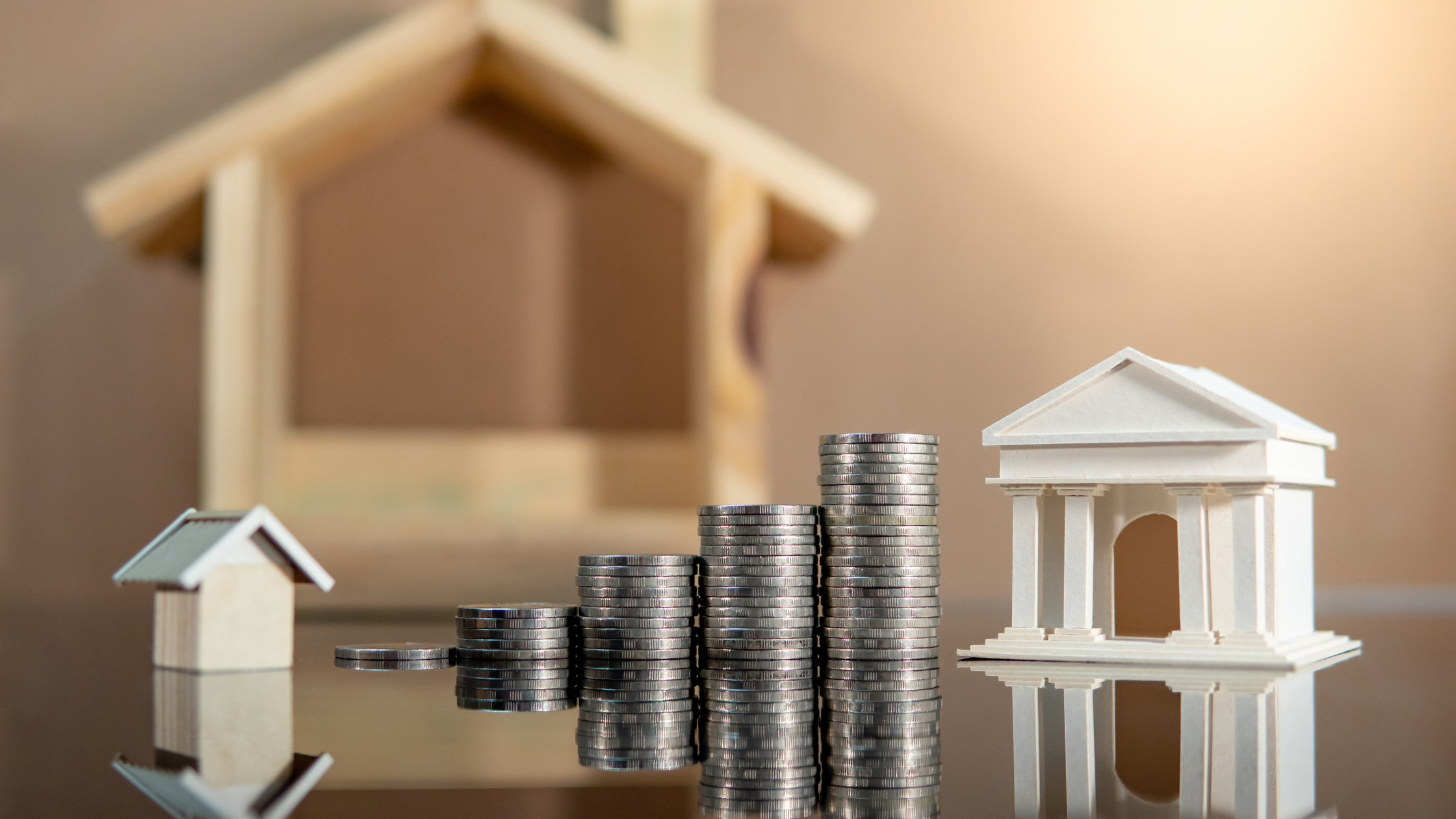 Not since the early 1980s has inflation hit such high marks. Because of this, the Federal Reserve is making major changes in a bid to fight ever-rising interest rates. In recent weeks, the Federal Reserve unveiled yet another interest rate increase — a 0.75% hike for the third consecutive time — which brings rates to as much as 3.25%. We haven't seen rates this high since the 2008 recession.
This may sound alarming, but there is hope. Below, we've outlined what this may mean for business owners, as well as anyone considering buying or selling a company.
Here's What It Means
Increasing interest rates can, in turn, increase borrowing costs in the short term. For both consumers and businesses, this is likely to impact important purchasing and investment decisions. With interest rates on the upswing, company owners may witness less demand for their goods or services, while the supply cost may simultaneously go up. This also could affect how business owners and buyers take out loans, especially if given a variable interest rate rather than one that is fixed.
In addition, the worker shortage could be exacerbated by the need for business owners take out higher loans. Because millions of people have left the labor force since the start of the COVID-19 pandemic, companies are finding it difficult to fill open positions and offer competitive wages.
Here's What Can Be Done
Luckily, there are a few things you can do to make it through these challenging times — whether you're a business owner, buyer, or seller.
Take a look at your loans. Steer clear when it comes to drawing down lines of credit or taking out a new business loan, if possible. If it is crucial to take out a loan, consider one that won't fluctuate and has a fixed rate.
Consider your cash management. Look at your cash conversion cycle — also known as the pace at which money is obtained versus how swiftly it is spent. Your financial adviser might be able to go over some tools and techniques that can improve financial efficiency.
Predict your inventory needs. A possible way to alleviate rising costs and supply chain issues is by taking on additional inventory. This could help lock in prices before they go up.
Don't just stop at employee wages. Attract and retain workers by considering more than just their salary. Put an emphasis on your company's culture and purpose, and focus on other impactful aspects that may appeal to potential talent.
Consult a business broker. If you're wanting to buy or sell a business and are having a difficult time navigating our country's persistent economic changes, consult the experts. A business broker whom you can trust can serve as a wealth of knowledge during these trying times. They can also take you step by step through the entire buying or selling process, helping to identify potential buyers and sellers, assisting in marketing efforts, managing offers, overseeing contracts and closing, and helping to find a loan that is the right fit for you.
Don't feel overwhelmed. Instead, talk to the experts — contact The Tampa Business Broker today to learn more.