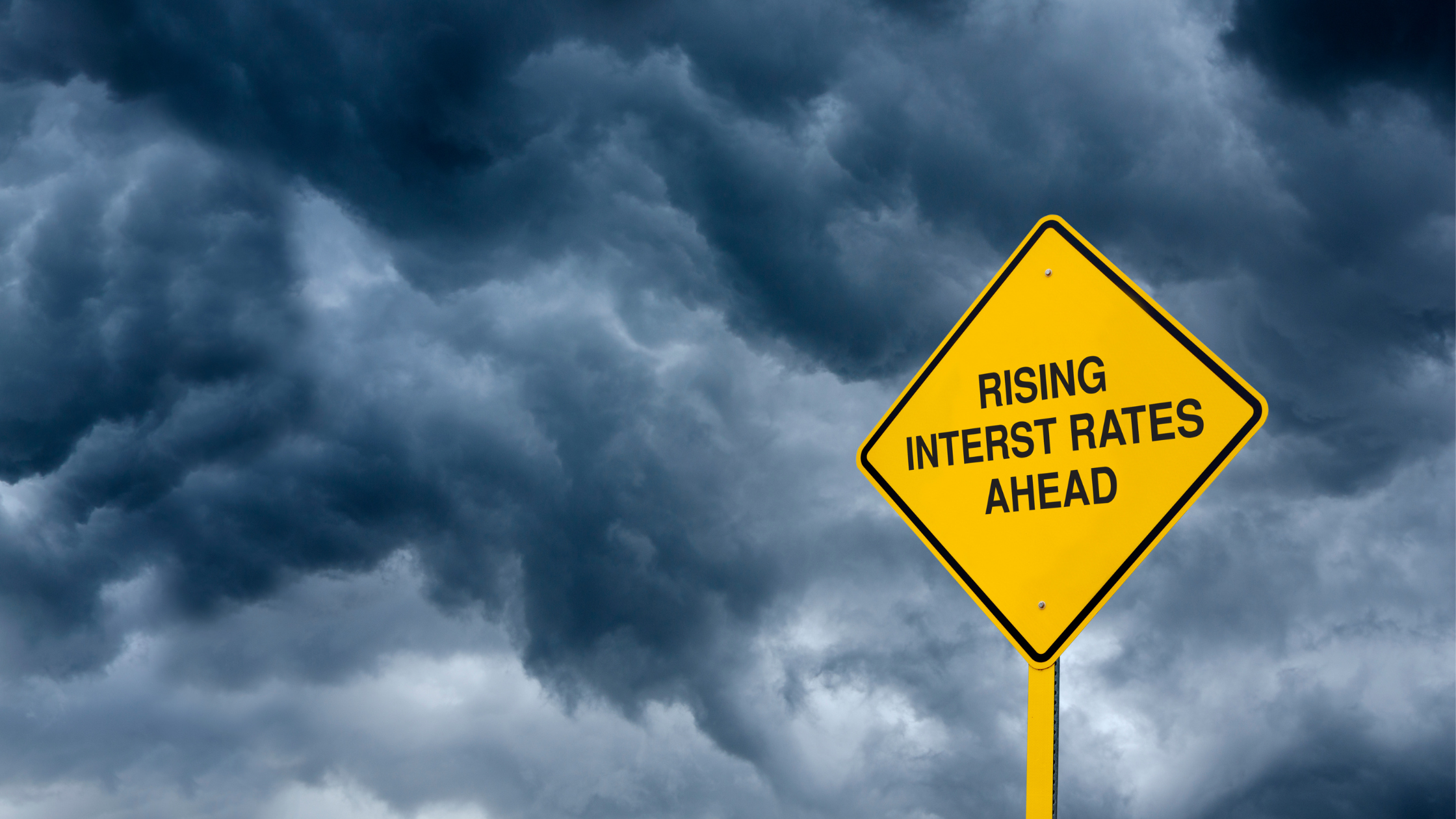 As the United States continues to grapple with a rocky economy, supply chain issues, increasing interest rates, and ongoing inflation, business owners looking to sell may find themselves stricken with panic. Interest rates flew through the roof last year, and as of December 2022, the Fed has raised those rates into the 4.25% to 4.5% range. But it's not all doom and gloom: The Federal Reserve isn't doing this to drive us crazy; it actually serves as a way to combat inflation — and it most certainly is temporary. Just remember, when it comes to making the difficult decision to sell your business, there's no need to fret… just make sure you have the correct information. 
One thing to bear in mind is that when interest rates were lower, it was easy to do something like take out an equipment loan. Now, you must be more careful and weigh all the pros and cons because these decisions can be more expensive. For this reason, many business owners may limit making big purchases or taking out loans for now — especially in regard to working capital loans, which can be used for labor costs, inventory purchases, and other various expenses. Working capital loans are frequently variable and are liable to have interest rates that fluctuate. But what if you want to sell your company? Know that it definitely can be done!
The 'New Normal' & What to Think About When Selling
As interest rates start to calm down after last year's increase, more and more businesses are wanting to sell — especially the older generation on the verge of retirement. 
When weighing the decision to sell in 2023, know that there continues to be a major market for good, profitable companies with a reliable customer base. Because the bottom line is that a quality business is a quality business — when listed well, it should attract many potential buyers and garner competing offers. One way to make sure you have an edge over the competition and attract a bigger pool buyers is by financing some of the acquisition, known as seller financing. This can help lessen the gap between what buyers can afford and what you hope to receive as a seller.
The prices for businesses have continued to increase overall and remain above pre-COVID levels. Ensure an accurate and realistic asking price by obtaining a confidential business valuation from a qualified business broker. And because it may be challenging for some buyers to meet higher valuations, considering having some wiggle room in order to seal the deal.
The really, really good news? Because people (potential buyers included!) from all over the U.S. continue to come to the Sunshine State for its gorgeous beaches and easy lifestyle, Florida is continuing to be a sellers' market. Talk about a win-win!
Turn to the experts when selling your business — contact The Tampa Bay Business Broker today to find out more and get a free and confidential business valuation.