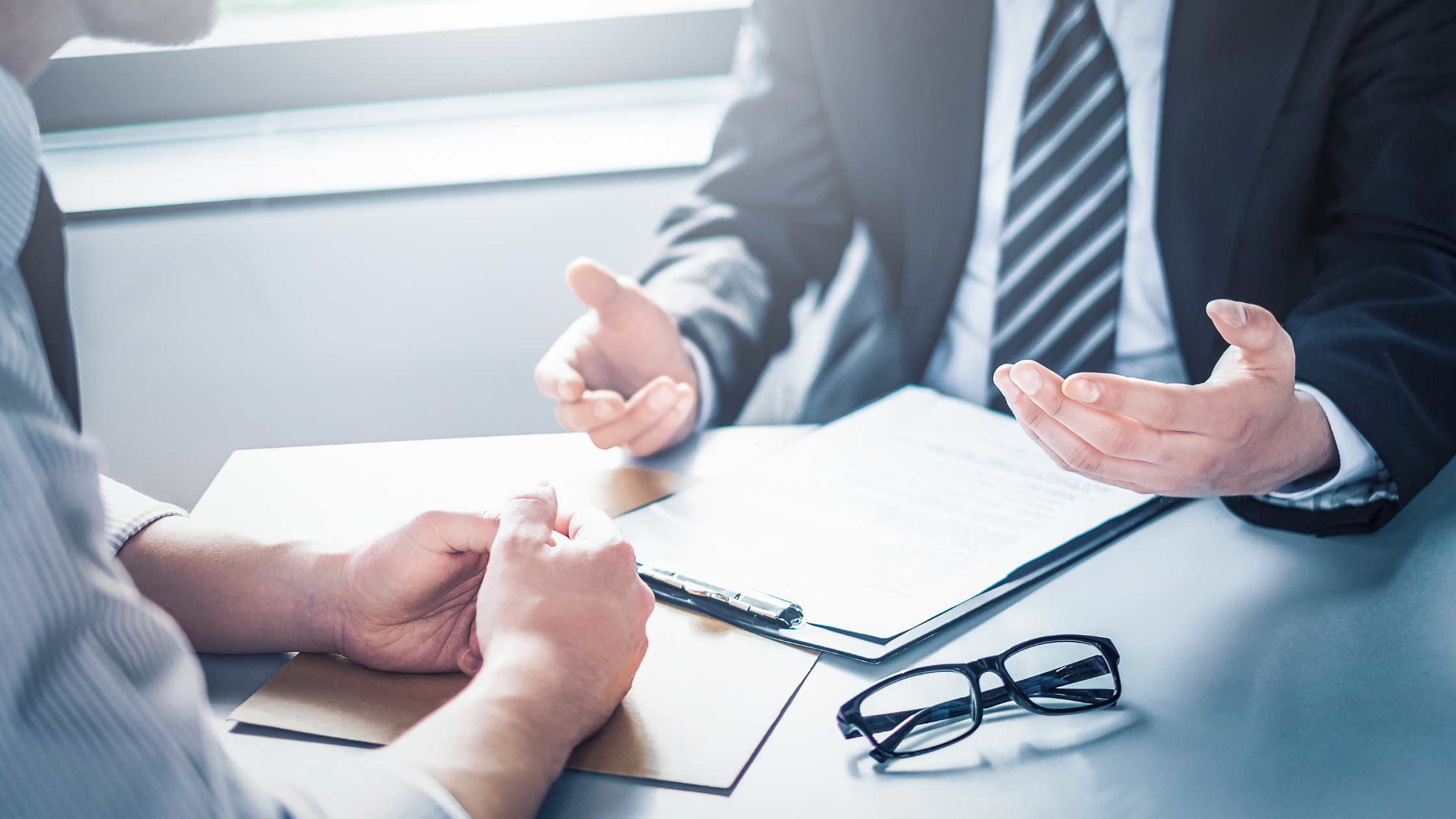 Selling your business can be stressful and cause a lot of uncertainty. You may have questions about when is the best time to sell, how much your business is worth, what should you include in the sales listing, and how to finalize the sale. The first step you should take before finding answers to these questions is to hire a business broker. They can help simplify the process for you.
Brokers are professionals who specialize in buying and selling businesses. Just like taking a car to a mechanic or visiting a dentist for a toothache, seeking the help of a business broker is necessary for a smooth transaction. Selling a company requires a detailed plan and the assistance of a broker ensures that the process runs smoothly. Contrary to popular belief, availing the services of a business broker is not expensive. They are specially trained to obtain the best deal for your business as they get paid only after the sale is completed, similar to a real estate agent.
Here are a few reasons why it would be in your best interest to hire a business broker to help with the big sell:
Ensure peace of mind, so you can focus on what matters.
Owning a business is a full-time job and then some. It is crucial to continue to maintain company growth while going through the selling process, which can be time-consuming in and of itself. If performance and profitability flounders while trying to sell, it can ultimately hurt the bottom line. This way, a broker can concentrate on the marketing and selling of your company while you focus on doing what you do best — running the business.
Get the best price.
Business brokers have the necessary tools to evaluate a company's value and utilize various marketing data points as sources to determine a fair price. By conducting a thorough valuation and financial analysis, brokers can provide valuable insights on how similar businesses have performed and offer recommendations on ways to enhance the value of your company.
Impress potential buyers with quality marketing.
Experienced brokers can use attractive and competitive marketing strategies to enhance the appeal and credibility of your business to interested buyers. They have access to a pool of potential buyers and can compile targeted prospect lists while ensuring confidentiality during the sale process.
Experience counts.
Business brokers specialize in selling and have experience working with lawyers, accountants, sellers, and buyers. They are knowledgeable about the necessary forms and processes for a smooth transaction. Brokers anticipate potential issues and provide consultation and guidance from listing to closing to ensure a successful sale. They can also act as a mediator during negotiations. As a third-party, brokers can provide valuable assistance throughout the selling process.
Make it easy on yourself and don't delay — contact The Tampa Business Broker today to learn more and receive a free and confidential business valuation.