Pack and Ship Retail Outlet for Sale
BBF-8940-903764
40 year established, non-franchised pack and mail store in a perfect location! They offer UPS & FedEx, international shipping, mail box rentals, etc. The also offer lottery, printing, scanning, copying, and more. Perfect for an owner operator with tons of potential!
Annual Sales: $122,202
Owner Benefit:
$35,945
Asking Price: $35,000
Cash Down: $35,000
Other Services Pack and Ship Retail Outlets Tend to Offer
mailing and shipping industry provide postal and shipping services, document services such as printing and faxing, packaging and labeling services, mailbox rentals for businesses and individuals, notary services, passport and ID photos, secure document shredding, and various other services. Mailing and shipping franchises tend to fall in the broader category of business to business franchises because of the valuable resource they are to small businesses.
3. Mailing and shipping franchises have diversified their offerings, typically leaning toward providing business services to small local businesses. These services may include accounting and bookkeeping, business management, graphic design and marketing resources, direct mail, financial services, and IT support.
5 Reasons to Buy a Pack and Ship Business
With Amazon turning mail drops into an exciting adventure, weekly and even daily for many of the United States, it's little wonder that a Pack and Ship Business has become a more popular entrepreneurial pursuit.  These are businesses that act like the old country post offices, where you could buy stationery items, greeting cards and any kind of ephemera while gossiping with neighbors and friends.
Low Start Up Costs – once you have a GREAT LOCATION!  Location is key.  You need your pack and ship business to near the center of things, where customers are likely to be going anyway.  As soon as it has to be it's own trip, the advantage of convenience is lost.
Logistics, delivery, efficiency  If these are part of your skill set, this is a great business for you to be in.  Customers want their packages get underway speedily and that they are carefully packed so that they arrive in the same condition that they left.  Quality service is important, as is fast service.  Everyone knows about endless waits in line at the USPS, so when they come to a private enterprise, they expect efficiency and speed.
Additional Services – here is where your imagination is the limit.  Typically, other services include anything to do with sending a message – so copying, faxing, scanning, greeting cards, shipping supplies, select stationery items are all good add-on products and services.  So too are small business connections, like light bookkeeping and contract work.
Like Networking – No matter how terrific your store is, nor how impressive your services are, you still need people to know who you are and what you're offering.  The best way to do this is through networking. The more people you can connect with who know, like and trust you, the faster your business will grow.
Enjoy your customers   are you a people person?  Whenever dealing with the general public, it is a lot easier if you enjoy meeting people, and getting to know new faces.
If the answer to each of these 5 points, then this would be a good business to buy.
(Inspired by an article from Business Team)
The United States Postal Service
is a mess.  So, why would anyone see $$$ in the mail and ship industry? 
The USPS claims that their huge losses ($1.5 billion in Q1 2019) are increased costs from pensions, health insurance, higher salaries and increased costs of transportation.
Currently Listed Pack and Ship Business for Sale
Yet…with Amazon, Etsy, Ebay, aren't people shipping more than ever? Yes, personal letters are a thing of the past, but when people order even staples like toilet paper from online, you think that shipping is a great business to be in. And certainly, anyone who has had to ship a package recently has had a looooonnnnngggg line at the post office or UPS store to get the thing done!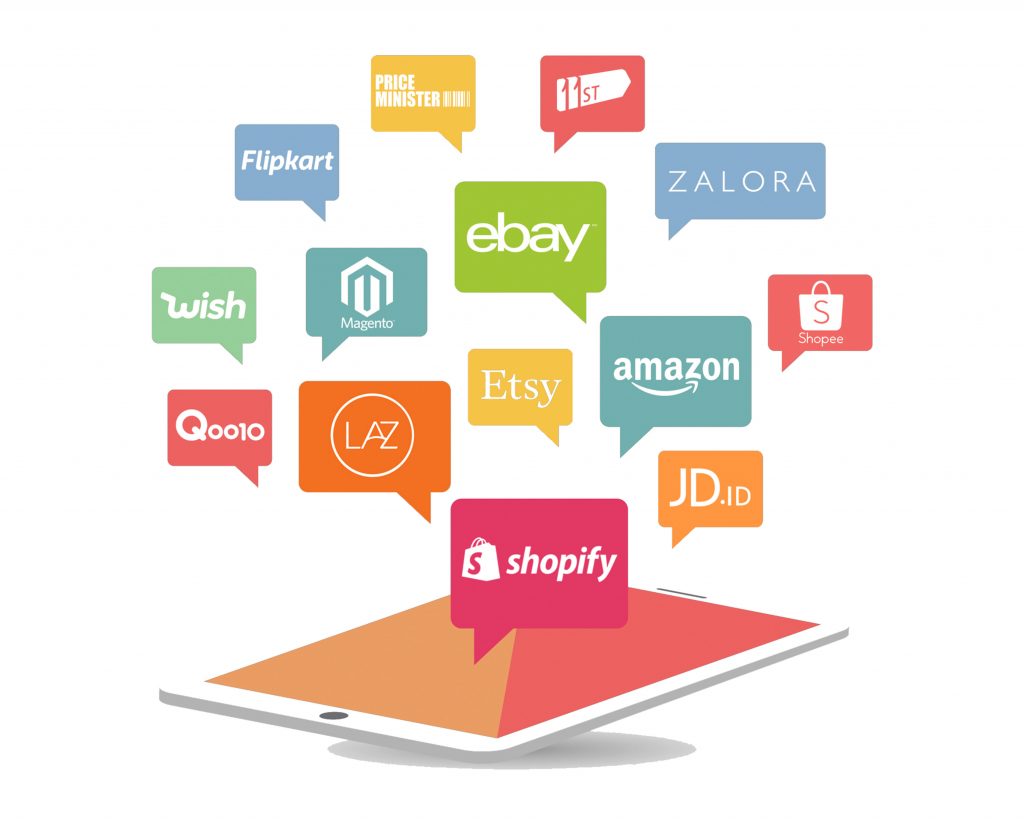 With online sales of consumer packaged goods (CPG) growing at a rate of more than 50% year over year (according to a study by 1010Data, Online CPG Industry Report, 2016) shipping packages is big business. Franchise Direct estimates over 9,000 franchises in the packing and shipping services, employing upwards of 19,500 people.  While it's reported to be a $2 billion industry, with annual growth running at 1.8% over the last 5 years (IbisWorld) the numbers are too large and general to anticipate how a local business might do.  But looking around the neighborhood might be useful.
Generally speaking, Gen X and Y prefer to order staples online.  With Amazon Prime, and retailers like Target offering free shipping, why bother schlepping to the store when a delivery person will do that for you for free?  And then there's the returns. For that, they need a post office or Pack and Ship outlet.
Call Dave DeCamella for more information and a Non-Disclosure Agreement to hear more about this listing:-