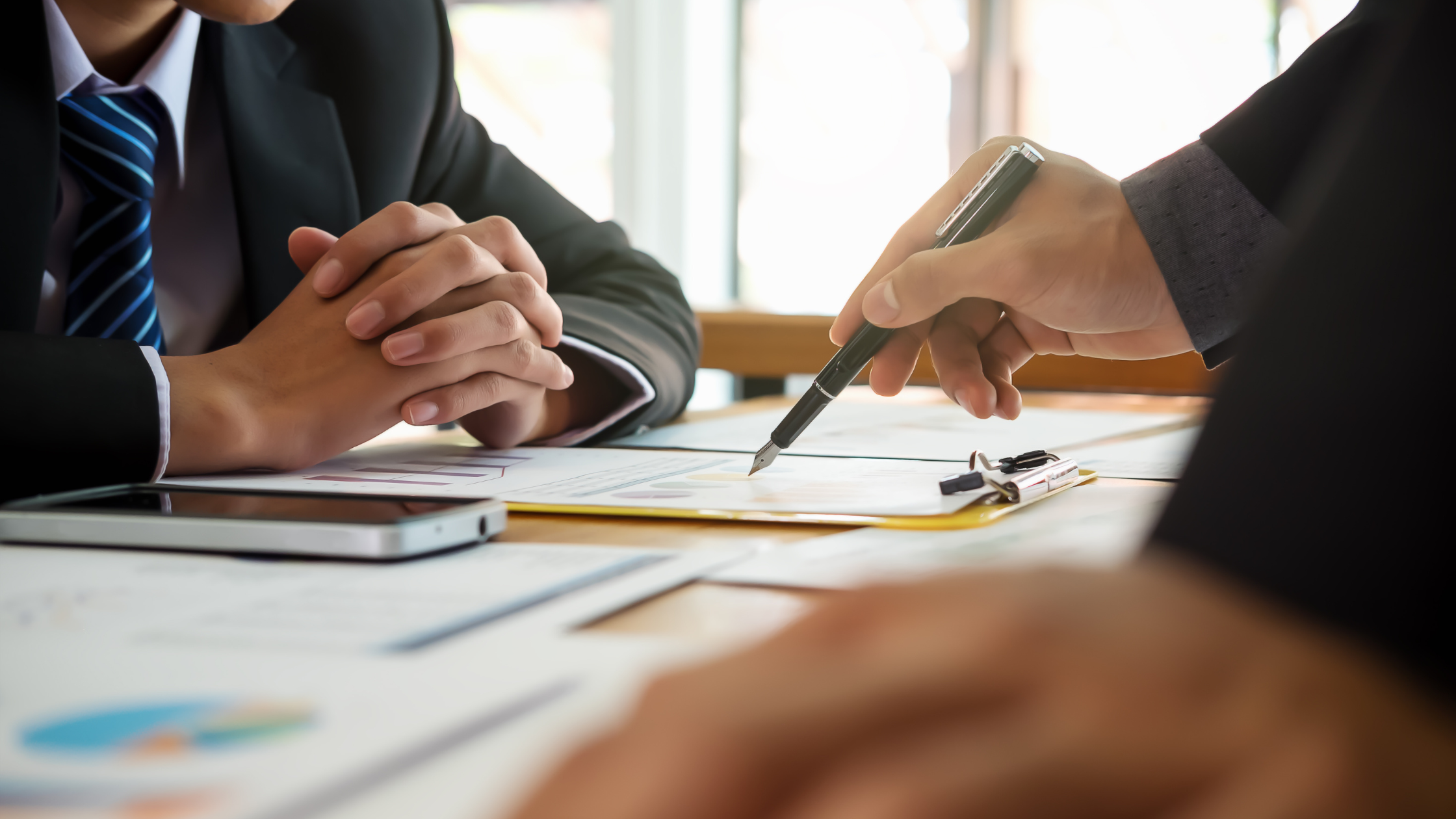 Making the choice to sell your company isn't easy — you've surely put in a ton of time, energy, and money into building and running your business. It is your life's work, after all! So, when it is time for you to list your business for sale — whether because you are retiring, dealing with unexpected life changes, or considering another career path — you want to make sure you've got the best professional guidance. This is where a skilled business broker can help; they can ensure you receive the best price out there for your business. See below for some key questions we are often asked by sellers.
Why should I hire a business broker to help me sell?
Just like you would call on a realtor to sell your home, business brokers are well versed in managing the successful sale of your company. A professional broker can help you fine-tune the sale terms (i.e. what is included in the company sale, what maintenance needs to be handled first, etc.) and suggest an ideal asking price, as they are experienced in researching comparable businesses that have recently sold. Brokers can also assist in finding the best buyer for your business, so that you can feel comfortable during the process and rest assured that you are leaving your brand in the most capable hands. From marketing to negotiations to closing day, the business broker will work alongside you throughout the entire process. 
Is there anything a business broker cannot do?
A business broker is not the famed Houdini — they can't just magically sell a business that is listed at too hefty of a price. Sellers must realize that only the current market can determine the sale price of a business.
How long does the selling process take? 
On average, a business can take anywhere from six to nine months to sell — though it is important to remember that this is just an estimate. Some business may take more time to sell, others may take less. The sooner your business broker has the information they need, the sooner you can close the sale! This includes cleaning up the books and gathering financial statements, making necessary maintenance updates, looking at inventory, and updating the website and social media channels as needed — basically getting your ducks in a row. Also, your company must be listed at the proper price from the start!
What can I do to help sell my business?
At a minimum, gather two or three years' worth of financial statements, including projections, tax returns, vendor contracts, employment agreements, etc. This is also a good time to add a fresh coat of paint, make some repairs, and/or declutter your brick-and-mortar space(s). If you have an attorney, financial advisor, and/or bookkeeper, make sure to involve them in the selling process with the broker, also.
I found a buyer for my business — what happens next?
Hooray! Sometimes the toughest part about selling can be finding a good buyer. Once you have secured the right person, your business broker can prepare an offer, which will include financial records, lease agreement, franchise agreement (if need), and other essential details. You can then either accept their offer or put together a counter-offer. Once everyone is in agreement, the broker will work with both the buyer and seller throughout the closing process.
Selling your company? Trust the professionals — contact The Tampa Business Broker now to learn more and get a free and confidential business valuation.