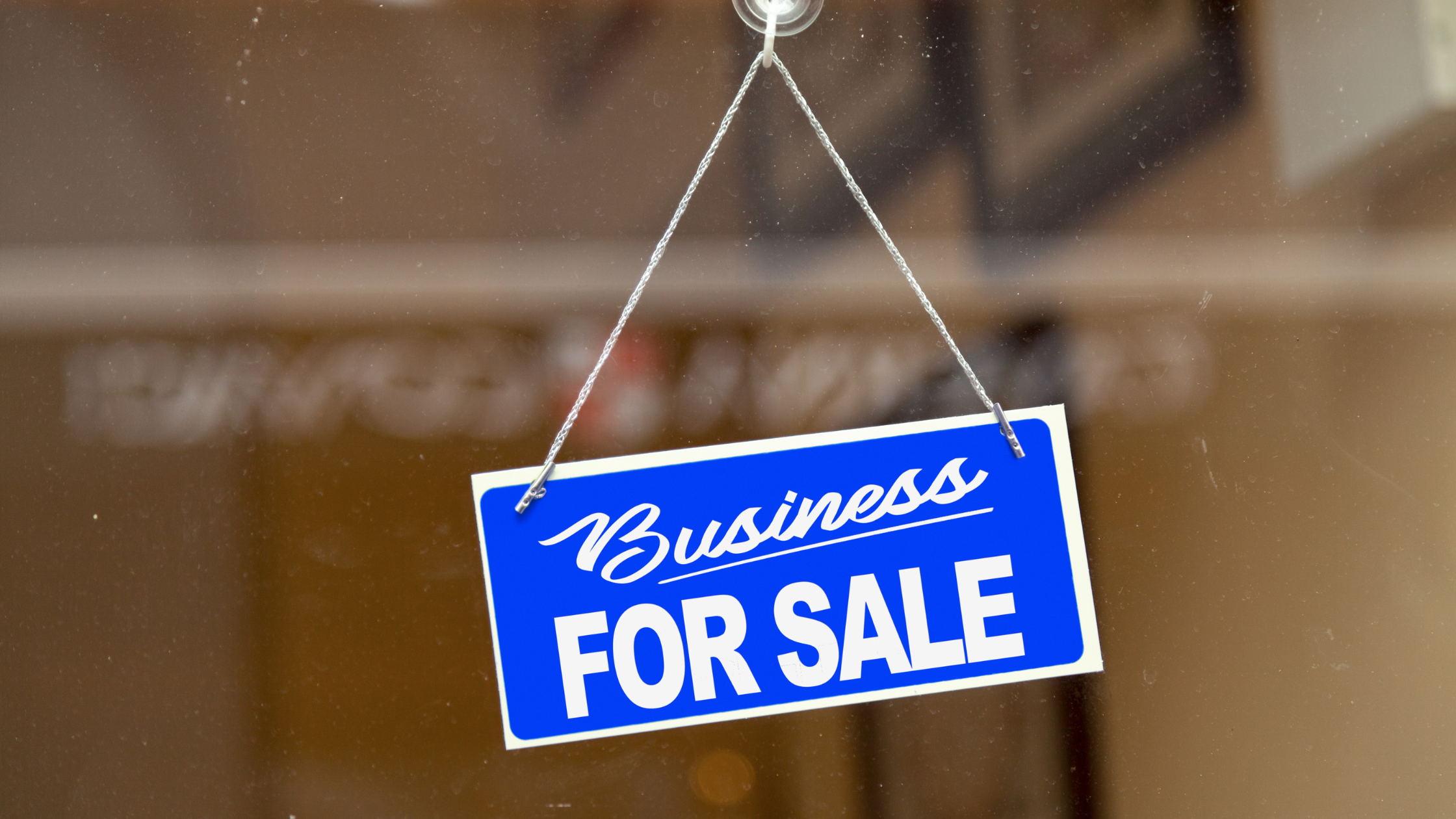 Congratulations on your decision to sell your business! While this process can be stressful, it is also brimming with excitement. However, it is vital to acknowledge that selling a business is a multifaceted and intricate endeavor. Meticulous planning is paramount to ensure you maximize your potential returns, particularly for first-time sellers.
We have three invaluable recommendations to help you navigate this life-altering decision and ensure that the experience is both enriching and profitable. After all, positioning yourself for success is crucial when it comes to selling your business!
Tip No. 1—Do not disregard your business throughout the process.
Deciding to sell your business does not guarantee its immediate sale. It is crucial to maintain profitability, not only for your own financial benefit as the owner, but also to attract prospective buyers. Selling your business offers an opportunity to reap the rewards of the time and resources you have invested in it.
Failing to attend to your business during the sales process can prove to be a costly error that you definitely want to avoid. Why? Well, if your business encounters a decline in revenue during this crucial time, the buyer may very well request a reduced price.
To avoid undesirable outcomes, it is advisable to collaborate with an experienced broker rather than opting for a do-it-yourself approach. The Tampa Business Broker offers invaluable insights and expertise in terms of advertising and marketing strategies. Additionally, Transworld has an extensive network of thousands of buyers, providing you with exclusive access. This kind of expert guidance ensures that you maximize the returns on your business investment, enabling you to finance your next adventure, whether it be embarking on a new business endeavor or starting a fresh chapter in your life.
A seasoned business broker offers comprehensive support beyond the mere act of selling your business. The Tampa Business Broker provides guidance in developing an exit strategy, preparing your business for sale, assessing its value, and ultimately connecting you with high-quality buyers.
Tip No. 2—Keep your sale confidential.
Some novice sellers may mistakenly think that openly advertising the availability of their business is the best strategy. However, the reality is that spreading this news through word of mouth can potentially trigger negative responses from both clients and suppliers. This can lead to unnecessary stress and unwanted attention being drawn to your business venture.
The Tampa Business Broker takes a proactive approach to effectively reach potential buyers and market your business. We are committed to maintaining your anonymity throughout the process, safeguarding the value of your business and securing a successful sale. Our goal is to facilitate a seamless and expedited sale at a fair asking price, providing you with the confidence to achieve your objectives. Learn more about our commitment to confidentiality here.
Tip No. 3—Take the first buyer who inquires but not necessarily the first offer.
Now hear us out. Although it may appear controversial, through our extensive experience, we have consistently found that, more often than not, the initial buyer tends to be the most appropriate choice. Here's why:
Many buyers like to use a negotiating technique called "extreme anchoring." This strategy involves attempting to initiate negotiations with a low price in order to gauge your reaction and potentially pressure you into reducing your selling price. Essentially, the buyer's objective is to make you, the seller, feel uneasy and uncertain about the perceived highness of your asking price.
Don't get offended by the first-time offer. It is only natural for us to wonder if a better offer awaits us. As a result, many sellers are hesitant to accept the initial offer. However, in reality, there is a high probability that the first offer is indeed the most advantageous one.
When choosing to work with a business broker, it is common for the first buyer to have already undergone a thorough evaluation. In fact, the broker may have previously engaged in a transaction with the buyer and can provide their personal endorsement.
Selling a business and selling a house may seem similar, but they can be vastly different undertakings. Before embarking on this life-altering decision, it is crucial to meticulously plan ahead and enlist the assistance of knowledgeable professionals who can guide you through the process.
The Tampa Business Broker is one of the most experienced in the industry. Our service, dedication and drive are your guarantee that if you are prepared to sell your company, we are ready to sell it for you. Schedule a free consultation today to get started.